How to Boost E-Commerce SEO with Internal Linking
Learn the strategic role internal linking plays in optimizing e-commerce SEO. From fundamental concepts and best practices, to practical approaches, this course will give you the tools needed to leverage internal linking for enhanced SEO performance.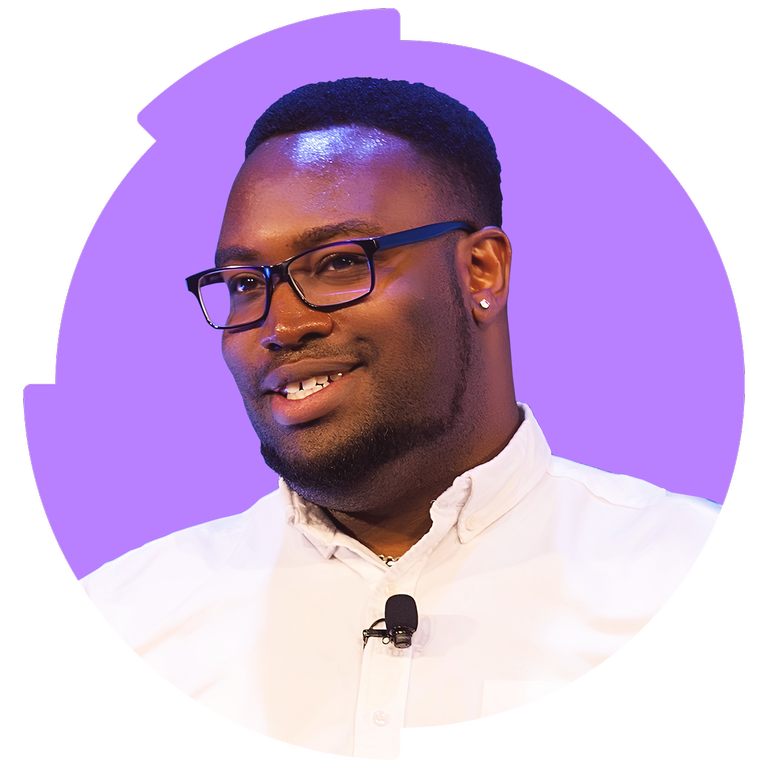 Who is this сourse for?
This e-commerce internal linking course is designed for digital marketers, SEO professionals, and e-commerce website owners seeking to enhance their understanding and skills in leveraging internal linking strategies to optimize SEO performance specifically within the e-commerce context. 
What you'll learn
Perfect the art of strategically employing internal links for peak e-commerce SEO performance.From understanding fundamental concepts to mastering principles, best practices, and the optimization of internal links, this course equips you with the knowledge to expertly leverage internal linking strategies.
Earn Your Certificate from Semrush Academy
Semrush has been recognized by the search community across the globe, winning several accolades as the best SEO software suite. Learn more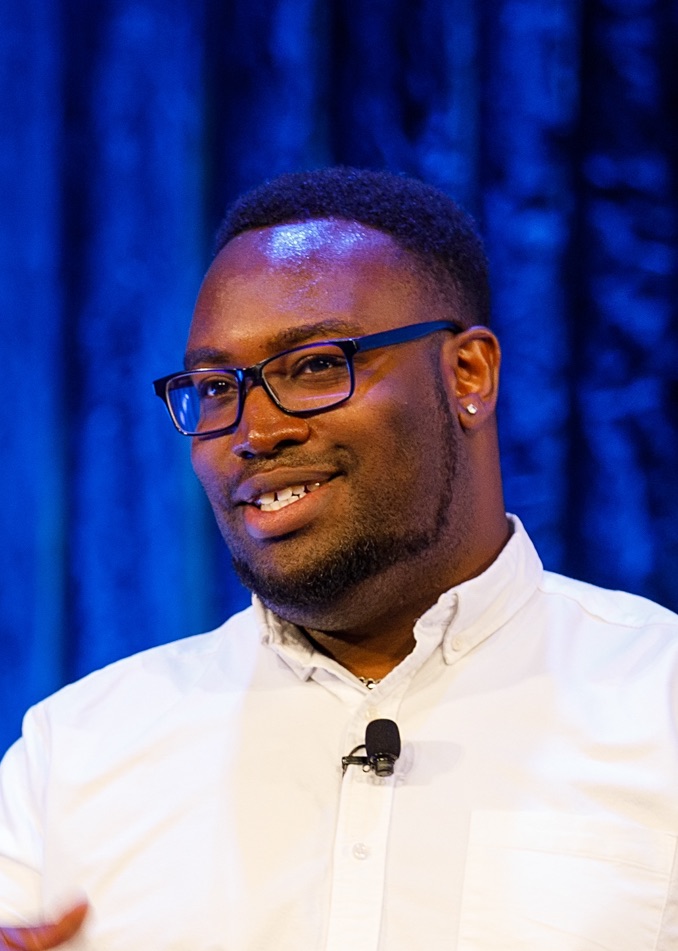 Luke Carthy
Luke is a well-seasoned eCommerce growth consultant and international speaker delivering double/triple-digit growth for eCommerce brands. Luke parks himself right in the center of CRO, analytics and SEO disciplines. Having worked with brands spanning both D2C and B2B verticals including CAT, Samsung and Schneider Electric, Luke knows a thing or two when it comes to getting C-suite buy-in and delivering smart, scalable eCommerce growth.
Course Structure
Lesson 1: Introduction to Internal Linking
This introductory lesson begins with fundamental internal linking concepts. You'll gain insights into the power and impact of internal linking.
Lesson 2: Internal Linking Principles
In this lesson, you'll explore the principles of internal linking, demonstrating its application and highlighting the significance of page authority.
Lesson 3: Internal Linking Best Practices
In lesson 3, you'll learn internal linking best practices, revealing prime opportunities for internal links across various elements such as category pages, product pages, and navigation links.
Lesson 4: Advanced Internal Linking
In this lesson, you'll tackle advanced topics like canonical tags, JavaScript dependencies, and troubleshooting issues such as redirects and pagination.
Lesson 5: Troubleshooting and Optimizing Internal Links
In this final lesson, you'll gain practical insights on troubleshooting and optimizing internal links, utilizing tools, identifying orphaned pages, and optimizing anchor text for targeted keywords.
Start the Course
Take your knowledge to the next level by completing this course, which is packed with strategies you can start implementing right now.