Search and Conversions for Agencies: A Data-Driven Framework
After growing his digital firm from $0 to $7M in revenue without any advertising, Andy Crestodina is sharing the specific approaches that he used for both search and conversion, cheese and mousetrap.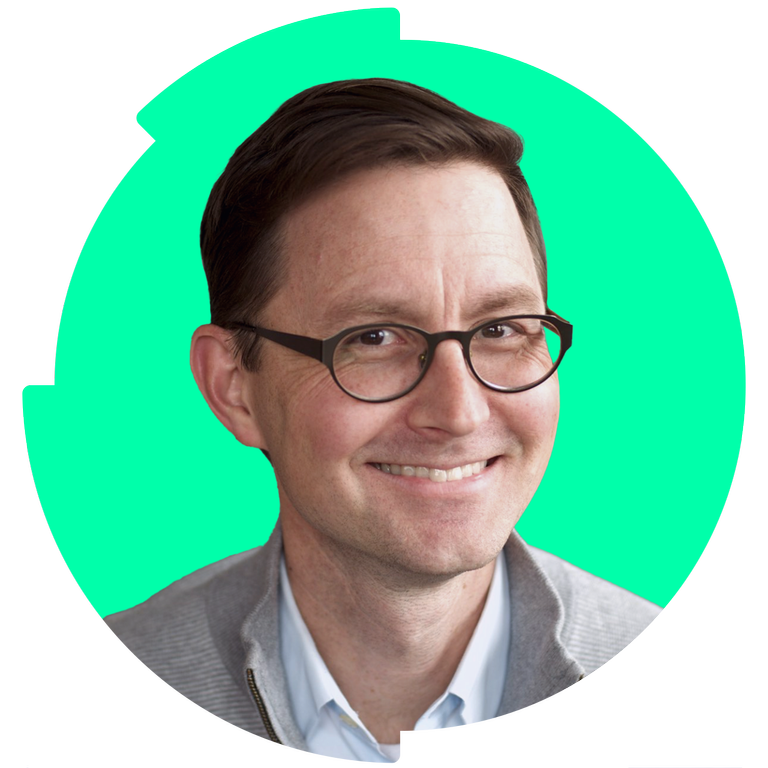 Who is this сourse for?
The practical and proven marketing tactics in this course are suitable for agency professionals who want to organically grow their business and generate high-quality leads.
What you'll learn
This course includes the step-by-step process for agency growth using organic, inbound marketing. You'll learn the specific elements that align with the psychology of the buyer of agency services, and the algorithms that attract qualified visitors. You'll uncover data-driven insights that you can apply both to your marketing and the marketing of your clients.
Earn Your Certificate from Semrush Academy
Semrush has been recognized by the search community across the globe, winning several accolades as the best SEO software suite. Learn more
Andy Crestodina
Andy Crestodina is the co-founder and Chief Marketing Officer of Orbit Media, an award-winning digital agency in Chicago. Over the past 20 years, Andy has provided digital marketing advice to 1000+ businesses and has written 500+ articles on content strategy, search engine optimization, influencer marketing, visitor psychology, and analytics. He was also named in Semrush's Top 100 Influencers in Content Marketing for 2022.
Course Structure
Lesson 1. The Agency Website and Conversion Optimization
In the first lesson, you'll delve into a conversion strategy which explores demand, pipeline, and lead generation, so you can make immediate impactful improvements. Learn how to maximize the value of your existing traffic and extract greater value from your current visitors.
Lesson 2. SEO tactics for Digital Agencies
In this lesson, you'll learn about search optimization and how to create a steady stream of demand for your website by combining conversion tactics with search tactics.
Lesson 3. Maximize Growth with GA4
In this final lesson, Andy will walk you through Google Analytics 4 (GA4) so you know exactly how to measure the performance of your website and page content.
Start learning
Discover the key to organic growth using Andy Crestodina's best learnings from 22 years of growing his agency.