How to Drive Incremental Sales for Your Business with Affiliate Marketing
Get ready to harness the immense potential of affiliate marketing to turbocharge your business's growth. Gain an inside look at what goes on behind the scenes, learning how to create and manage a successful affiliate marketing program.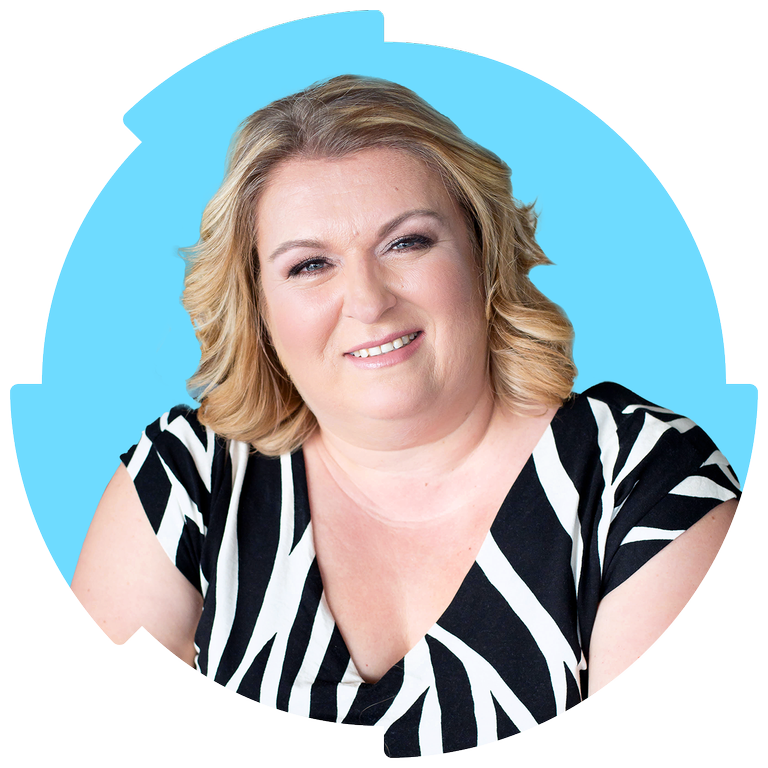 Who is this сourse for?
This course is ideal for anyone who is looking to boost their business's sales, whether you're a seasoned marketer, a business owner, or just starting in the world of digital marketing. Affiliate marketing can benefit you all.
What you'll learn
This course will empower you with the skills to master affiliate marketing, from understanding its complexities to creating successful programs, crafting effective strategies, optimizing campaigns, and measuring success. You'll be ready to explore affiliate marketing as a growth channel for your business, with practical examples and strategies to fast-track your success.
Earn Your Certificate from Semrush Academy
Semrush has been recognized by the search community across the globe, winning several accolades as the best SEO software suite. Learn more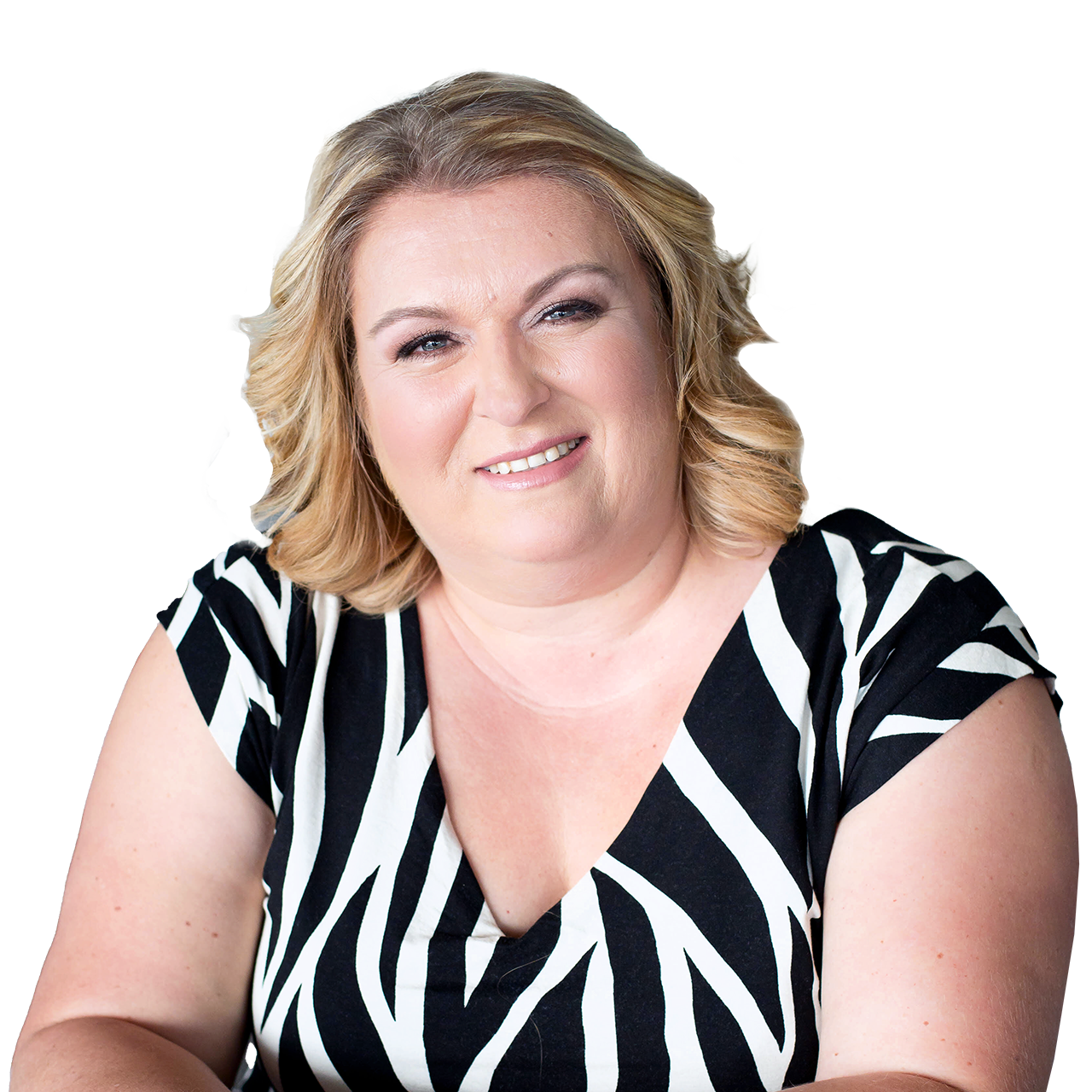 Lee-Ann Johnstone
With over two decades of digital marketing and affiliate performance experience earned within the E-commerce/ retail, Fintech and iGaming industry, Lee-Ann Johnstone is a veteran and influencer in the affiliate and performance marketing industry having started her career in this space in the early 2000's. She's the host of: The Affiliate Marketing Podcast and created Affiverse, an award winning performance + affiliate marketing agency and media company based in the United Kingdom. Alongside their agency services, Lee-Ann is passionate about helping affiliate managers accelerate their learning and program performance and hosts Affiverse's AMPLIFY & ELEVATE virtual learning summits each year to help facilitate industry development. In addition she also runs a unique 12 week Mastermind for Affiliate Program managers: Affiliate Manager Performance Program (AMPP), providing on the job coaching and support for advertisers and brands who want to run performance marketing programs in-house.
Course Structure
Welcome Lesson
In this introductory lesson, you'll gain a clear understanding of what this course is all about. You'll delve into the course structure, breaking down the key modules, so you have a roadmap for your learning journey.
Introduction to Affiliate Marketing
In this lesson, you'll develop an understanding of what affiliate marketing is, learn the key players in affiliate marketing partnerships, and how affiliates will help you drive more sales.
Launching an Affiliate Program for Your Business
In this lesson, you will learn to meticulously plan your affiliate program launch by defining business goals, identifying target audiences and affiliates, and implementing pricing strategies. Additionally, you'll explore resource allocation, fraud prevention, and the creation of essential terms and conditions for a successful program.
Running Your Affiliate Program
This lesson focuses on selecting the ideal technology solutions, with a keen eye on partner considerations and program resourcing. It delves into administrative aspects, utilizing data for growth, tracking accuracy, and the significance of key metrics in the context of affiliate marketing tools.
Getting Affiliates On-Board to Sell Your Products/Service
In this lesson, you'll learn the art of discovering and engaging the right affiliates, from identifying potential partners to mastering the affiliate program sales pitch. You'll also explore strategies for building strong, lasting affiliate relationships.
Post-Program Launch Considerations and Management
In this lesson, you'll explore forward-thinking aspects of affiliate marketing, including emerging technologies, the role of AI, and predictions for the future. You'll also cover GDPR compliance, contingency management, and a five-step flywheel strategy to ensure ongoing program growth.
Start learning
Take your knowledge to the next level by completing this course, which is packed with strategies you can start implementing right now.