Become a
partner
This program is our exclusive initiative for accredited colleges and universities offering bachelor's, master's, and MBA degrees. Enhance your marketing courses by integrating the Semrush platform, bridging classroom teachings with practical insights into the strategies employed by top-performing digital marketers today!
Turn knowledge into action
The program provides educators and students FREE access to Semrush. Your students will gain access to: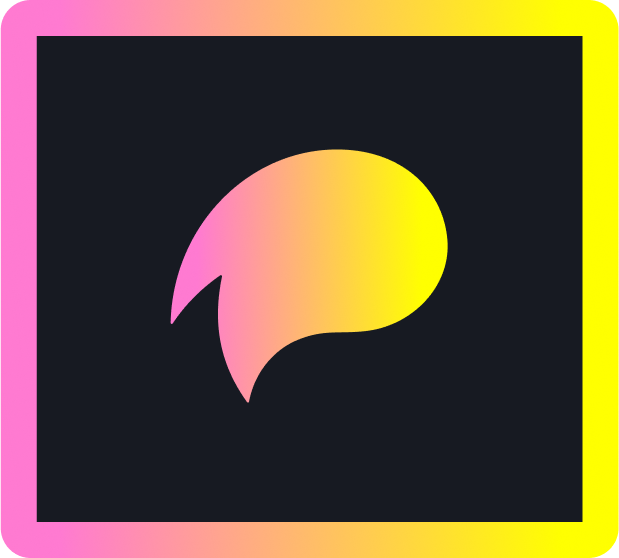 The Semrush Toolkit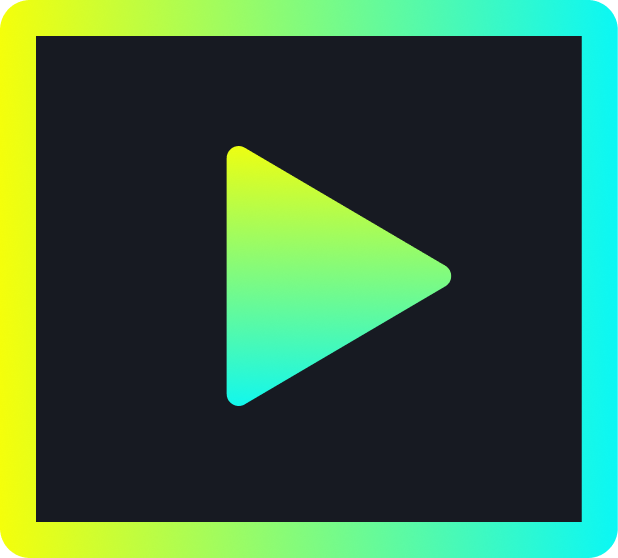 On-demand video modules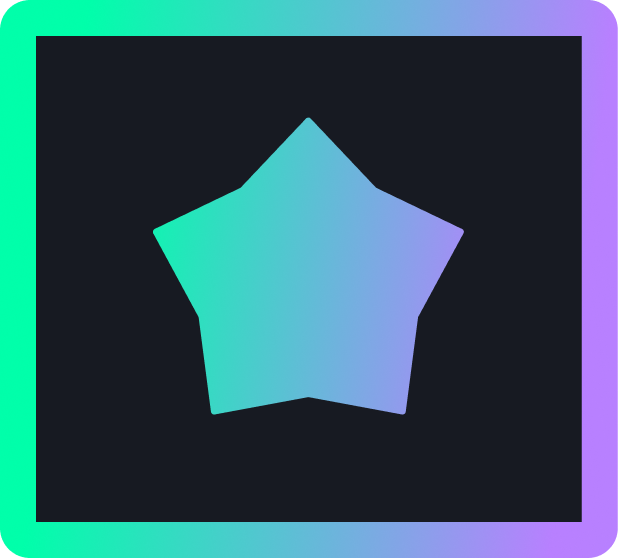 An Exclusive Certification
Enhance the practicality of your marketing courses
Our exciting new "Digital Marketing: Hands-on experience" course features a set of on-demand video modules produced by industry experts, covering the most important aspects of digital marketing and using Semrush tools.
Exploring how to optimize websites for search, and build an effective traffic generation strategy.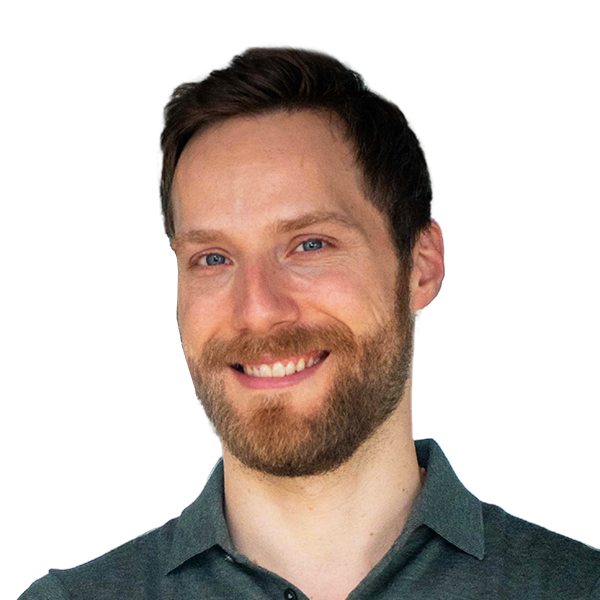 Kyle Byers
Director of Organic Search at Semrush
Understanding the best practices of developing and distributing content for every stage of the funnel.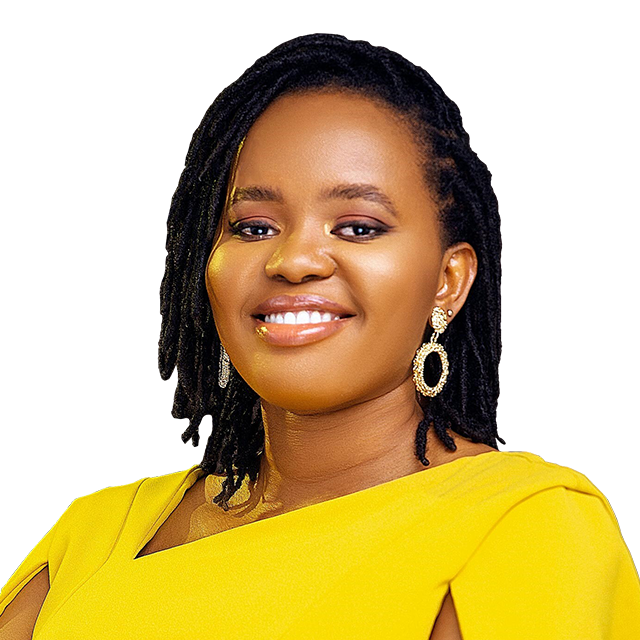 Chima Mmeje
Content Strategist & SEO Content Writer
Learning what makes a high-impact social media strategy, and exploring success tactics with multiple social channels.
Janet Machuka
Social Media Brand & Campaign Strategist
Discovering how to unwrap performance measurement strategies by harnessing data.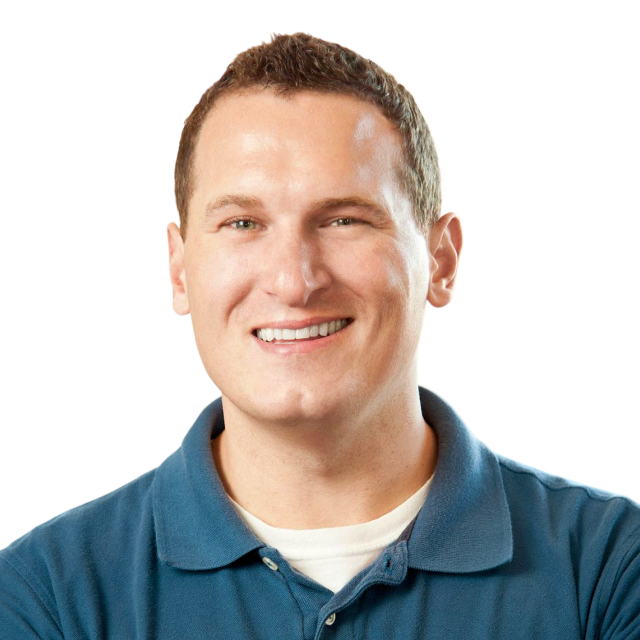 Jeff Sauer
Google Analytics Consultant & Marketing Professor
Power up your students' learning outcomes
Students get to see what everyday tasks of digital marketing professionals look like and even get to build a portfolio of their own cases. Semrush will arm them with top-level industry knowledge, helping them to jumpstart their career with an exclusive certification.
A glimpse of the 100+ outstanding universities we work with