Crafting a Winning SEO Strategy: A Guide for In-House Marketers
Gain a comprehensive understanding of SEO strategy, covering key elements such as crafting effective strategies, creating actionable roadmaps, leveraging competitive advantages, and presenting your plans to secure support and buy-in.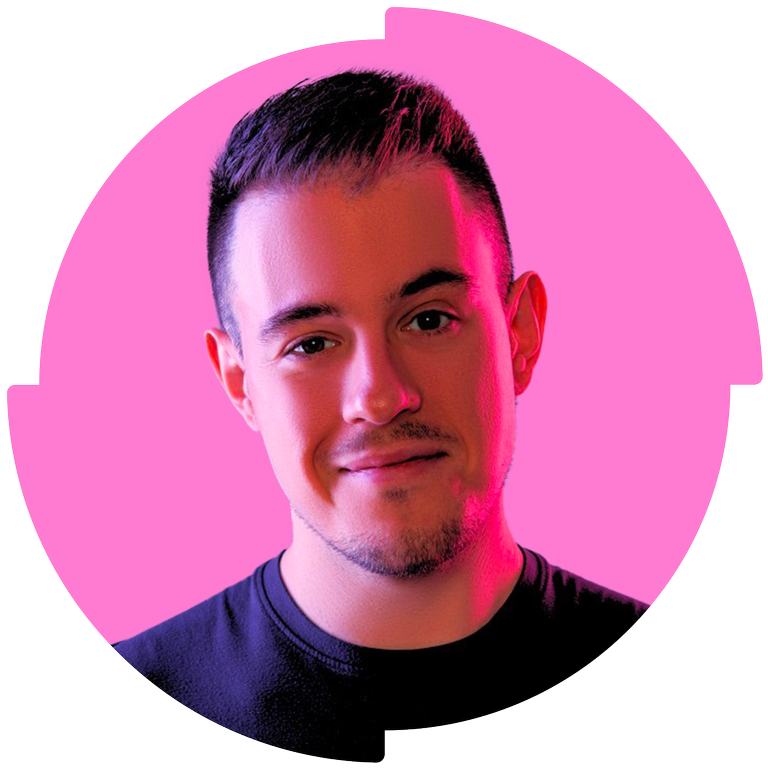 Who is this сourse for?
This course is ideal for senior and middle managers, and executives looking to advance their SEO strategies. It's designed for those seeking to make a significant impact within their company, facing challenges in gaining executive support or articulating their SEO strategy, and those in need of guidance to kickstart their SEO efforts.
What you'll learn
This course offers a comprehensive understanding of authentic SEO strategy fundamentals, focusing on strategy rather than tactics. You'll gain the expertise to construct, convey, and present your SEO strategy effectively, including often-overlooked skills in strategy collaboration. By the end, you'll have the knowledge and skills to develop a complete SEO strategy and successfully implement it, securing the support of your leadership team.
Earn Your Certificate from Semrush Academy
Semrush has been recognized by the search community across the globe, winning several accolades as the best SEO software suite. Learn more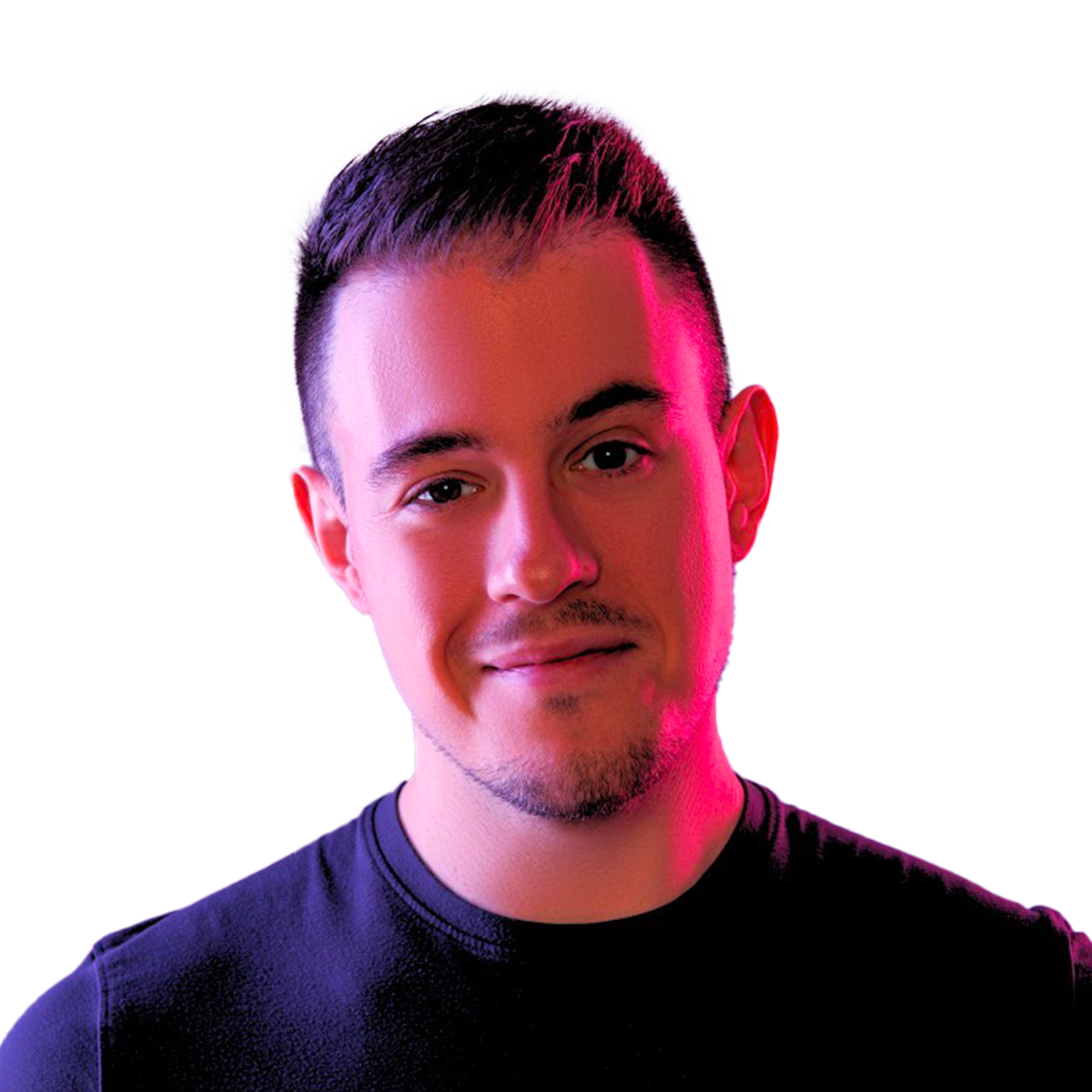 Kevin Indig
Kevin Indig is a Growth advisor who helps the world's market leaders define and evolve their Organic Growth strategy. Once a week, he sends an email with Organic Growth strategies and case studies to over 10,000 subscribers called The Growth Memo. He co-hosts the Contrarian Marketing podcast with Eli Schwartz, which gives you ideas you might not be thinking about. In the past, he led SEO and Growth at Shopify, G2 and Atlassian and is an angel investor. Kevin is on a quest to accelerate technology that solves impactful problems.
Course Structure
Intro
In this course, Kevin will provide a comprehensive exploration of SEO strategies, covering everything from defining effective strategies and creating roadmaps to uncovering competitive advantages and effectively delivering your strategy. He also offers a thorough course overview, identifying the ideal audience for this course as well as valuable tips on how to maximize your learning experience.
SEO Strategy Basics
Gain a fundamental understanding of SEO strategy, learning what it entails and exploring the five essential components that form a robust strategy. You'll also discover the key characteristics of an effective SEO strategy, setting the foundation for creating successful plans.
Building Your SEO Strategy
This lesson explores six key sections, providing essential insights to build a robust and goal-oriented SEO strategy.
Delivering Your SEO Strategy
In this lesson, you'll explore five key sections aimed at executing your strategy effectively. These insights will guide you in translating your strategy into actionable and measurable steps for success.
Presenting Your Strategy
In this lesson, you'll delve into essential skills for effectively pitching your SEO strategy to decision-makers. Mastering these presentation techniques is crucial for gaining the support and buy-in necessary for your SEO strategy's success.
Summary
In this final lesson, Kevin recaps everything you have learned throughout the course and defines next steps to achieve success with SEO strategies.
Enroll now
Take your knowledge to the next level by completing this course, which is packed with strategies you can start implementing right now.